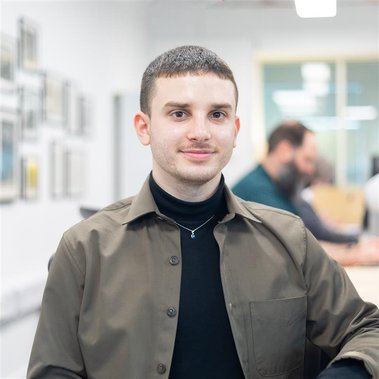 I am an artist, anthropologist, and museum professional specialising in the exploration and facilitation of cultural experiences.
Through my artistic practice and anthropology research, I am exploring the stories and experiences of individuals and communities, especially in Cyprus. As part of my public engagement experience in the museum and heritage sector, I collaborate and engage with people from all walks of life, striving to deliver impactful cultural experiences.
I am an incoming DPhil student in Anthropology at the University of Oxford where I am continuing my research into the people, culture and politics of Cyprus, with a particular focus on its border. Most recently, I have been the Lead Curator for the heritage, fashion and art exhibition, Revive, at the Cyprus High Commission in the UK. Notably, I was the Artist-in-Residence for CYENS Centre of Excellence and the winner of FUAM Art Prize, and FUAM People's Choice Award (2021). For my most recent CV please click here.
If any of your interests resonate with mine, I would love to hear from you.